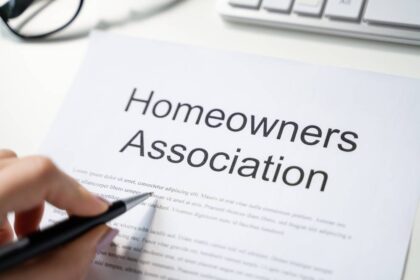 Homeowners associations (HOAs) offer several benefits, but their legal matters can sometimes get complicated. Hiring a competent Bay Area HOA lawyer is a crucial step to navigate these complexities, and Pratt & Associates is here to serve your needs.
At Pratt & Associates, we understand the unique challenges that come with HOA legal issues. Our attorneys have extensive experience handling a wide range of HOA cases, from drafting and amending CC&Rs to enforcing HOA rules and handling disputes between HOAs and homeowners.
Our approach to HOA law is comprehensive and client-centric. We aim to provide tailored legal services that match the specific needs of your HOA. As your trusted Bay Area HOA lawyer, we'll help your association operate within the confines of California law, avoiding costly legal disputes down the road.
Pratt & Associates stands out for our accessibility and commitment to clear communication. We value our clients and strive to provide the utmost transparency in all our interactions. Our attorneys are always available to answer your queries and offer insightful advice about your HOA matters.
Our firm's solid track record bears testament to our proficiency in HOA law. We have successfully guided numerous HOAs through various legal issues, demonstrating our reliability and dedication.
In addition to HOA law, Pratt & Associates provides a range of other legal services. Whether you need help with real estate, business, or employment law, our team is equipped to assist.
Don't let the legal intricacies of running an HOA overwhelm you. With Pratt & Associates as your Bay Area HOA lawyer, you can focus on managing your community while we handle the legal complexities. Reach out to us today for a consultation, and let us help you manage your HOA in a legally sound and efficient manner.