Accessory Dwelling Units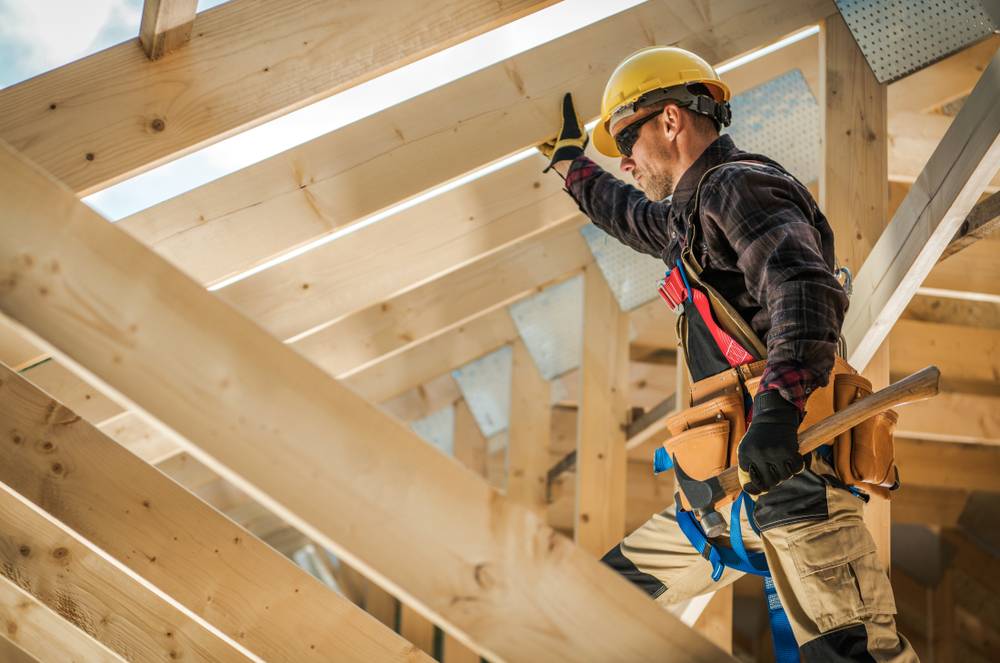 Accessory Dwelling Units or ADUs
In 2020, a new law went into effect in California regarding accessory dwelling units, or ADUs. An ADU is a living space that homeowners can build on their property, which can be attached to the home, detached, or inside the primary dwelling. While homeowners can make additional money by renting out ADUs, it can cause problems with a homeowner's association (HOA).
If you have any questions regarding an ADU and your HOA, reach out to a California HOA attorney at Pratt & Associates today.
Rights to Build ADUs
Under the new law, HOAs cannot prohibit homeowners from building ADUs, though they can impose certain restrictions. These restrictions must be reasonable and can address architectural aspects, but should not make it impossible or overly costly to build ADUs. HOAs should approve or deny a proposed ADU build within 60 days and present its restrictions within that time.
Generally, homeowners have the following requirement under the law when building and renting an ADU:
The homeowner should remain living in the main residence
The ADU must comply with all building codes
Only one ADU should exist per lot
The ADU must be less than 1200 square feet
The ADU cannot be larger than half of the main residence
The homeowner cannot sell the ADU as a separate dwelling from the home
HOAs and homeowners might have many questions and concerns about adapting to the new ADU law in California. If you have questions or a conflict between an owner and HOA, reach out for legal advice today.
Speak with an HOA Lawyer Today
At Pratt & Associates, we assist with all matters relating to HOAs and homeowners in California, including concerns regarding accessory dwelling units. Contact us if you need