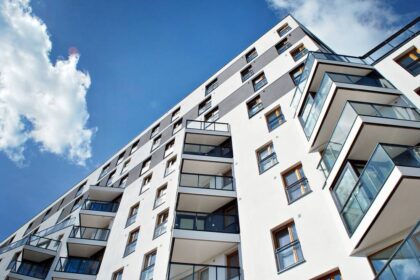 Homeowners' Associations (HOAs) are a crucial part of community governance, especially in the diverse and sprawling neighborhoods of the Bay Area. Whether it's to enforce community guidelines or manage shared resources, a specialized HOA law firm can provide indispensable legal expertise. At Pratt & Associates, our focus on HOA law positions us as one of the leading Bay Area HOA law firms.
Why a Specialized HOA Law Firm Matters
HOA laws are a complex blend of property rights, governance, and community management. This legal maze is best navigated with the help of professionals who specialize in HOA law. Without specialized legal advice, an HOA could make erroneous decisions that could lead to expensive litigation.
Legal Services for HOAs in the Bay Area
Bay Area HOAs need more than just basic legal counsel. They require a range of services including but not limited to drafting and revising CC&Rs (Covenants, Conditions, and Restrictions), enforcing bylaws, and handling dispute resolutions. At Pratt & Associates, we offer a comprehensive suite of HOA legal services designed to meet the unique needs of your community.
Local Expertise
Being located in the Bay Area gives us an edge in understanding local legal nuances. Bay Area HOA law firms like Pratt & Associates are not just experts in law but also in the specific challenges and opportunities presented by the Bay Area's unique landscape and demographics.
Engage Professional Help for Your HOA
The Bay Area is home to a wide variety of communities, each with their own unique set of challenges and needs. This diversity calls for specialized legal expertise. If your HOA is facing legal complexities that require professional guidance, consider engaging with a specialized HOA law firm like Pratt & Associates.
When you need specialized legal advice for managing your HOA effectively, trust Pratt & Associates to guide you through the complexities of HOA law. We are committed to providing expert, comprehensive legal services that meet the unique needs of your community. To learn more about how we can assist your HOA, feel free to explore our practice areas or reach out to us.
For legal expertise that counts, rely on Pratt & Associates. We are here to provide the legal support your HOA needs to thrive in the Bay Area.