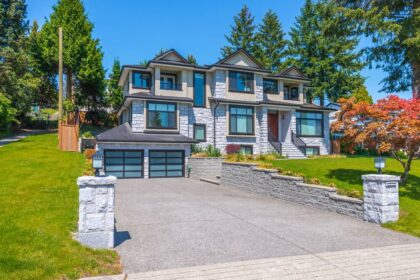 When you're living in a community governed by a Homeowners Association (HOA), understanding the legal aspects can be both complex and crucial. In the Bay Area, where property values are high, and community standards often follow suit, having a proficient HOA law firm by your side can be a game changer.
Legal Expertise Tailored to Your Community
Not all law firms are created equal. Especially when it comes to HOA law, you need a firm that specializes in the area. Pratt & Associates have been serving Bay Area communities for years, providing tailored legal solutions to various HOA issues. From CC&R enforcement to dispute resolution, our team is equipped to handle the complex nuances of HOA law.
Navigating Complex Regulations
The Bay Area comes with its own set of regulations and bylaws that can be challenging for HOAs to navigate. From architectural reviews to financial management, there's a plethora of rules that HOAs must adhere to. A seasoned law firm will guide you through these complicated legal waters, ensuring compliance and minimizing risks.
Dispute Resolution
Conflicts within an HOA are not uncommon. These can range from disagreements between neighbors to larger issues involving the entire community. It is in these moments that having a reputable law firm becomes invaluable. At Pratt & Associates, our team of experts specialize in dispute resolution, ensuring that conflicts are resolved amicably and efficiently.
Community Governance
Effective governance is the cornerstone of any successful HOA. To help your association meet its legal obligations and manage its affairs efficiently, you need a law firm that understands the intricacies of HOA governance. Whether it's about amending bylaws or dealing with election procedures, our services are designed to ensure that your HOA operates within the scope of the law.
Take the Next Step
In the Bay Area, where HOA communities are diverse and plentiful, finding the right legal partner is essential. By choosing Pratt & Associates, you're securing a partner committed to delivering specialized, efficient, and effective HOA legal services. To find out how we can assist you, visit our practice areas today.