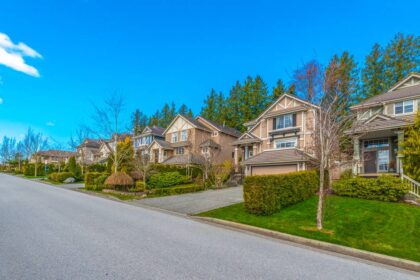 Homeowners Associations (HOAs) are ubiquitous in the Bay Area, serving to manage and regulate residential communities. While they play an essential role in maintaining the quality of life within these communities, legal disputes can often arise between HOAs and homeowners or between members of the HOA board itself. In such instances, the expertise of a Bay Area HOA lawyer becomes invaluable.
Roles and Responsibilities
An HOA lawyer specializes in laws governing homeowners associations, assisting in drafting governing documents, dispute resolution, and compliance issues. They also represent either the HOA or individual homeowners in legal disputes, covering a wide array of issues from assessment collection to covenant enforcement. Pratt & Associates has a team of seasoned HOA lawyers who offer comprehensive legal services in these areas.
Why Choose Pratt & Associates?
Our firm stands out for its personalized approach, tackling each case with meticulous attention to detail. Whether it's a straightforward collection case or a complex dispute involving multiple parties, you can rely on us for expert legal representation. Our team of Bay Area HOA lawyers have the experience and the acumen to navigate the complexities of HOA law, ensuring that your interests are protected at all times.
When Do You Need an HOA Lawyer?
You may require the services of an HOA lawyer for a variety of reasons:
Document Drafting and Review: HOAs require a plethora of legal documents, such as bylaws, covenants, and articles of incorporation. An HOA lawyer can help draft or review these documents.
Legal Disputes: If you're facing a dispute either as an individual homeowner or as an HOA, legal advice is crucial.
Compliance Issues: For HOAs, ensuring that all actions and rules comply with state laws is essential. An HOA lawyer can guide you through the maze of regulations.
To address any of these issues, consider reaching out to Pratt & Associates for a consultation.
Make an Informed Decision
Seeking legal advice is an important step in resolving any HOA-related issues you may have. Don't hesitate to consult with an experienced Bay Area HOA lawyer at Pratt & Associates. We are here to provide you with the legal expertise you need to navigate the complexities of HOA law.