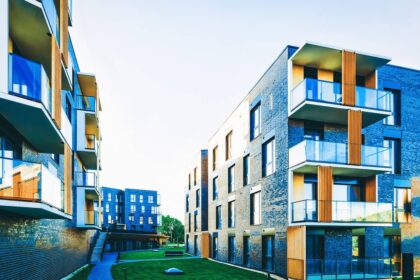 Why HOA Attorneys Matter
Homeowners associations (HOAs) govern a wide range of community aspects, from enforcing rules to managing common spaces. Given the often complex legal landscape surrounding HOAs, having an experienced HOA attorney is crucial, particularly in the Bay Area where regulations can be especially stringent.
Navigating Legal Challenges
Whether it's dispute resolution, contract drafting, or attending board meetings, an HOA attorney's role is multifaceted. In the Bay Area, where real estate and community governance are often subjects of contention, specialized knowledge is invaluable. An HOA attorney not only understands the local laws but can also provide insights into federal and state regulations affecting your community.
Risk Mitigation
A minor mistake in drafting an agreement or misunderstanding a law can result in substantial financial repercussions. HOA attorneys in the Bay Area excel in risk mitigation, ensuring that associations operate within the confines of the law, thereby averting costly legal battles and potential bankruptcy.
Selecting a Bay Area HOA Attorney
It's imperative to hire an attorney who specializes in HOA law rather than a general practice lawyer. Specialized attorneys have the experience and the know-how to tackle issues specific to HOAs. Pratt & Associates has a team of specialized HOA attorneys ready to assist you in resolving even the most complex issues efficiently.
In Conclusion
Navigating the legal complexities surrounding HOAs is challenging. The Bay Area has its own unique set of challenges and regulations that make the role of an HOA attorney indispensable. From risk mitigation to specialized legal counsel, the benefits are manifold. For a reliable partnership that understands the intricacies of Bay Area HOA governance, consider Pratt & Associates.