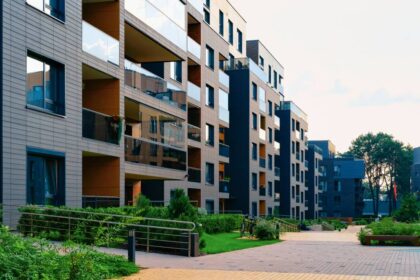 Pratt & Associates offers a comprehensive understanding of Homeowners Association (HOA) laws in California. Our team of dedicated California HOA Attorneys is well-equipped to assist with various legal matters related to HOA management and governance.
California HOA Law Overview
California's HOA laws govern the way homeowners' associations operate, including matters related to community management, dispute resolution, and property rights. Pratt & Associates has a vast experience in handling these legal matters, ensuring that both individual homeowners and associations are aware of their rights and responsibilities.
Services Offered by Pratt & Associates
Our California HOA Attorneys offer the following services:
Dispute Resolution: Guiding clients through disputes with homeowners or HOA boards.
HOA Governance: Assisting with bylaw creation, amendment, and enforcement.
Contract Review: Helping with agreements between homeowners and HOAs.
We invite you to consult our team of experts to know more about these services.
Why Choose Pratt & Associates?
At Pratt & Associates, we believe in providing professional, informative, and dedicated service to our clients. Our California HOA attorneys have years of experience in this field and are committed to ensuring that your HOA functions in compliance with California law.
Contact us today at Pratt & Associates for a consultation or for more information on how we can assist you with Homeowners Association Law in California.