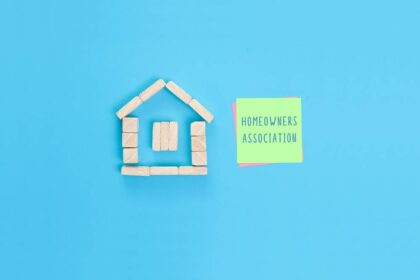 CC&Rs refer to Covenants, Conditions, and Restrictions. These limit the homeowner's right to deal with their property as they please. They apply to all homeowners in the HOA. In part, they are intended to promote uniformity and allow all homeowners to enjoy the benefits of their own property.
The CC&Rs are essentially the rules that all homeowners must follow. They will be on file with the county recorder and will provide a basis for HOA governance. CC&Rs will include a number of rules that promote order and a livable environment for all owners.
Here are some of the things that may be a part of an HOA's CC&Rs:
Restrictions on the exterior appearance of each unit
Limitations on the ability to rent or sublet units
Restrictions on the ability to park
Limitations on uses of things like charcoal grills
Noise prohibitions for properties
Procedures for homeowners to obtain approval for construction and renovations
While many property owners object to the enforcement of the CC&Rs, making sure that these rules are followed benefits all property owners. Order and consistency make for a better place to live and help maintain property values. Nonetheless, enforcement of these restrictions may be the most common reason for disagreements between HOAs and homeowners.
Finally, the CC&Rs will also allow the HOA to charge fees to the homeowners. These fees are the lifeblood of the HOA, as it will need money for its budget to provide for common maintenance and repairs.
San Jose, CA, Campbell, CA, Mountain View, CA, Sunnyvale, CA, Santa Clara, CA, Cupertino, CA HOA Attorney
The HOA must follow California law when enacting and enforcing the CC&Rs. An attorney can help when there are difficult disputes. Contact the attorneys at Pratt & Associates online or call us at 408.369.0800 to schedule an appointment.