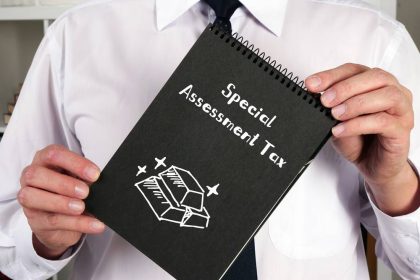 If you live in an HOA community, you know you have to pay regular dues to contribute to the upkeep of the community. However, there are additional costs you might incur called special assessments, and these can be costly and difficult to plan for. If your HOA tries to demand excessive special assessments, you should discuss the matter with a California HOA lawyer right away.
What Leads to Special Assessments?
If an HOA is well-managed, the board should be able to maintain a reserve account based on regular dues. These funds can be used for repairs or improvements that are not part of routine maintenance. However, if an HOA does not have sufficient reserve funds, it will charge homeowners special assessments to cover the costs.
Another reason for special assessments is an unexpected disaster that damages the property. If the HOA has insufficient insurance coverage or deductibles that are too high, special assessments might be necessary.
While you cannot always predict when special assessments will be charged, you can look for signs of impending costs. Has regular maintenance been lacking recently in common areas? This might mean that something big is more likely to go wrong. Has your HOA not made any major improvements or repairs for some time? This can be a sign that big projects are on the horizon.
While HOAs can charge special assessments, there can be limitations. You can find these in the bylaws, and bylaws should be in accordance with California law.
Discuss Concerns with a California HOA Attorney
At Pratt & Associates, we advise both HOAs and homeowners on a wide range of legal issues and help resolve conflicts between these parties. Contact us for assistance if you are in San Jose, CA, Campbel, CA, Mountain View, CA, Sunnyvale, CA, Santa Clara, CA, or Cupertino, CA.