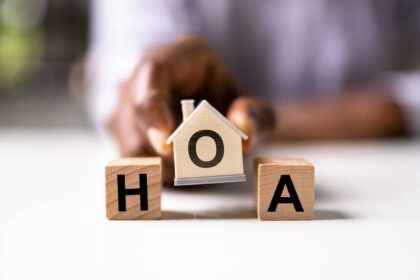 Navigating the world of Homeowners Association (HOA) law can be a complex task. It requires a comprehensive understanding of real estate laws, contract laws, and a solid grasp of local and state ordinances. For California residents, Pratt & Associates is your trusted partner when you need a proficient Bay Area HOA attorney.
Pratt & Associates is a prominent law firm in the Bay Area that provides comprehensive legal services for Homeowners Associations. Our experienced attorneys are well-versed in the intricate dynamics of HOA law. From drafting HOA governing documents and providing legal opinions to representing your HOA in disputes, we offer extensive support.
Our attorneys' deep understanding of the HOA legal landscape and their commitment to serving the best interests of our clients set us apart. We believe in proactive engagement and preventive legal action to help HOAs avoid potential disputes and litigation.
Moreover, at Pratt & Associates, our approach is rooted in clear communication and accessibility. We strive to be there for you whenever you need us, ready to answer your questions and explain the complexities of HOA law in clear, comprehensible terms.
Our stellar reputation and proven track record in the Bay Area is a reflection of our dedication to serving our clients. We have successfully assisted numerous HOAs in managing their legal affairs, reinforcing our status as a trusted Bay Area HOA attorney.
Managing an HOA involves juggling multiple responsibilities. Let us ease your burden by handling your HOA's legal matters. You can focus on the essential duties of managing your community, while we ensure your HOA is legally compliant and prepared for any eventuality.
Don't let the complexities of HOA law bog you down. Reach out to Pratt & Associates, your reliable Bay Area HOA attorney. With us by your side, you can feel confident knowing your HOA's legal affairs are in expert hands.