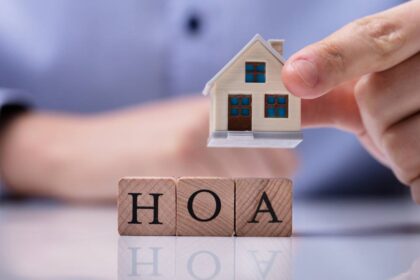 HOA litigation can be expensive and draining for all parties involved. From the HOA's perspective, while litigation is sometimes a must, it can also place a strain on the budget. Therefore, litigation should only be a last resort when the parties cannot resolve a dispute. There are steps that they can take short of litigation to talk through matters.
Alternative dispute resolution is often beneficial for both the homeowner and the HOA. The first type of helpful ADR is mediation. An objective third party can help facilitate talks between the parties, finding areas of common ground and working through some of the more difficult issues. Mediators are trained to reduce some emotions and get people to talk.
Arbitration is a binding approach that will result in a decision that can be binding. Even though arbitration is an adversarial process, there are benefits. Disputes can be resolved for less money and quicker than they would be in court. In addition, HOAs can avoid the public nature of litigation and keep the matter quieter.
HOAs have little to lose by exploring ADR to resolve disputes. However, it takes two parties to engage in ADR. If the homeowner is intent on going to court, there is little that the HOA can do to stop them, and they must defend the lawsuit. Nonetheless, HOAs should think of other ways to solve problems that do not involve going in front of a judge because it may be in the homeowners' best interests.
San Jose, CA, Campbell, CA, Mountain View, CA, Sunnyvale, CA, Santa Clara, CA, Cupertino, CA HOA Attorneys
If your HOA is involved in a dispute with a homeowner, you should consult an attorney to make sure that you are on solid legal ground. Contact the attorneys at Pratt & Associates online or call us at 408.369.0800 to schedule an appointment.