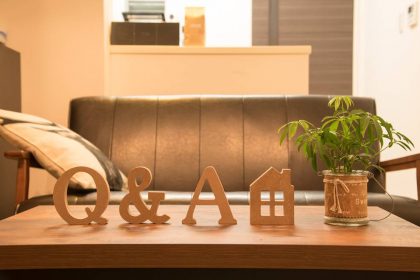 Real estate is an often lucrative investment, and there is always a lot at stake when it comes to real estate transactions or projects. To protect your assets and your best interests, you should always seek the guidance of an experienced real estate lawyer in Los Gatos. Below are a few of the question we regularly hear at Pratt & Associates.
Do I need a lawyer for a real estate transaction?
As mentioned, the stakes are high in any real estate purchase, sale, or development deal. If something goes wrong, you have a lot to lose, so it is always better to have a trusted attorney prevent mistakes before they happen. Our law firm guides clients through every step of a real estate transaction, carefully reviewing all contracts to protect you from losses or liability.
What types of real estate cases do you handle?
There are many times you may need a real estate lawyer, and our lawyers assist clients with the following types of matters, among others:
Drafting and reviewing residential and commercial lease agreements
Drafting and reviewing purchase and sale contracts
HOA issues
Construction projects and disputes
Easement and boundary disputes
If you are entering into a real estate transaction or have a real-estate-related dispute, you should never wait to call an experienced attorney for counsel and representation.
How can I resolve a real estate dispute?
When any type of legal dispute regarding property arises, you want to address it as quickly as possible. Often, with the right legal assistance, you can resolve an issue without escalating the matter to litigation. Our attorneys are skilled negotiators who can guide you through alternative dispute resolution (ADR) or represent you in court when needed.
Contact a Real Estate Litigation Lawyer in Los Gatos for Assistance
Pratt & Associates is a full-service real estate firm helping clients with a wide range of transactions and disputes. Call 408.369.0800 or contact us online for a consultation with a Los Gatos real estate attorney today.