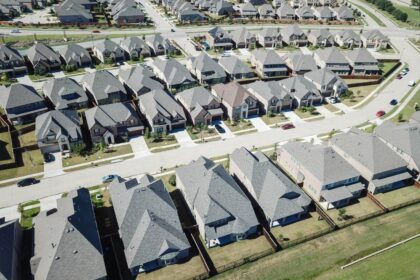 Managing a Homeowner's Association (HOA) involves complex legal considerations. Whether you're drafting CC&Rs or addressing disputes, you need expert legal guidance. That's where Pratt & Associates, your dependable Bay Area HOA lawyer, comes in.
At Pratt & Associates, we understand that every HOA faces unique challenges. Our team of experienced attorneys offers comprehensive legal counsel for all HOA matters, tailored to your specific needs. From creating governing documents and handling HOA disputes to interpreting statutes, we are here to support you every step of the way.
Our approach at Pratt & Associates is centered around fostering strong relationships with our clients. We are committed to understanding your HOA's unique dynamics, goals, and issues, so we can provide the most effective legal solutions.
Our lawyers serve not only as your legal advisors but also as your strategic partners. By offering insightful advice, we enable you to navigate HOA laws with confidence. We aim to protect the interests of your community and promote harmonious living amongst its residents.
We also pride ourselves on our transparency and open communication. Our lawyers are readily accessible, answering your queries and simplifying complex legal terms, ensuring you understand every step of the legal process.
Over the years, we've assisted numerous HOAs in managing their legal affairs, testament to our capability and dedication as a Bay Area HOA lawyer.
HOA management doesn't have to be an overwhelming task. With Pratt & Associates at your side, you can focus on fostering a positive community spirit while we take care of your legal needs.
When it comes to navigating the intricacies of HOA laws in California, you're not alone. Reach out to Pratt & Associates, your trusted Bay Area HOA lawyer, for expert legal guidance tailored to your unique needs. Together, we'll ensure your HOA thrives in a secure and harmonious environment.