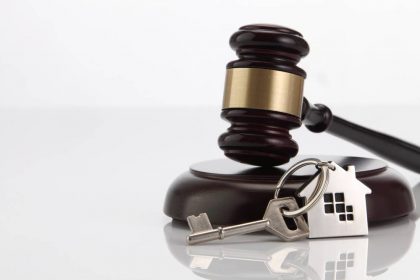 Real estate in the Mountain View area is a lucrative industry and investment opportunity. However, whenever there is the chance to earn profits, there is also the risk you can suffer serious losses if something goes wrong. If you have a real estate-related legal matter, you should discuss your situation with a Mountain View, CA HOA and real estate lawyer from Pratt & Associates right away.
HOA Law
Homeowners associations (HOAs) protect the interests of the community and can impose regulations and obligations on individual homeowners. Many laws and regulations apply for HOA action, and if you have concerns as a homeowner or HOA board member, our law firm can help.
Construction Law
From the design process to financing to the final construction touches, there are many opportunities for things to go wrong during any construction project – large or small. If you are in the midst of a construction dispute, you need legal representation, no matter which side of the conflict you are on.
Real Estate Transactions
Real estate transactions can be exciting, as they can mean new property for purchasers or liquid assets in your pocket for sellers. However, when something goes wrong, you can face liability or losses instead of a successful transaction. We can help ensure your deal goes smoothly.
Real Estate Litigation
Sometimes, legal conflicts stemming from real estate transactions can escalate to legal action. You want an experienced litigator representing your interests in such a situation.
Easement, Boundary, Encroachment
You might have a good idea about your property lines – until your neighbor puts up a fence or builds another structure on your land. This type of scenario can lead to a dispute over boundaries, and neighbors can also argue over easements and other land use issues.
ADR – Mediation and Arbitration
When you have a legal dispute, you don't always need to march into court. We can help you explore alternative dispute resolution options, including mediation and arbitration, that can save you stress and resources.
Speak with a Mountain View, CA Real Estate and HOA Lawyer
When you have legal concerns about a real estate matter, look no further than an experienced real estate attorney at Pratt & Associates. Call 408.369.0800 or contact us online for more information today.