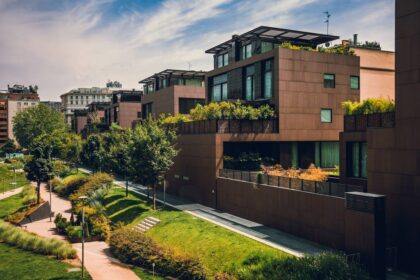 Homeowners' associations (HOAs) play a significant role in maintaining community standards and ensuring the collective rights of homeowners. Navigating the intricacies of HOA laws can be complex, and that's where specialized HOA law firms step in. For residents and associations in the Bay Area, it's crucial to find an experienced law firm that understands local statutes and has a proven track record of success. One such firm is Pratt & Associates.
Why is Specialization Important in HOA Law?
HOA laws are a unique blend of real estate, contract, and corporate law. A firm specializing in HOA law, like Pratt & Associates, possesses the depth of knowledge needed to handle disputes, offer guidance, and ensure that HOAs function within the confines of the law. Whether it's a dispute between homeowners, or ensuring that an HOA's bylaws are legally sound, an experienced law firm is invaluable.
The Bay Area's Unique Challenges
The Bay Area, with its diverse communities and booming real estate market, presents unique challenges for HOAs. The region's specific zoning laws, land use regulations, and environmental considerations mean that local expertise is essential. Firms familiar with "Bay Area HOA law" have the edge when it comes to understanding these nuances.
Why Choose Pratt & Associates?
Located in the heart of the Bay Area, Pratt & Associates have established themselves as leaders in HOA law. Their team of dedicated attorneys offers tailored solutions to meet the needs of both large and small associations. With a deep understanding of Bay Area-specific regulations, they are uniquely positioned to provide expert legal counsel.
In Conclusion
For any HOA in the Bay Area, partnering with a specialized law firm is not just a good choice—it's essential. As community dynamics evolve and legal landscapes shift, having an expert in your corner can make all the difference. Whether you're an HOA board member seeking guidance or a homeowner with questions about your rights, turn to trusted names like Pratt & Associates. Their commitment to excellence and deep understanding of the Bay Area makes them stand out in the realm of HOA law firms.