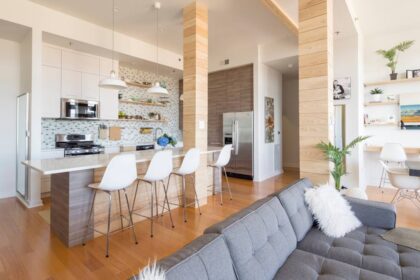 Understanding the Importance of HOA Law in California
Homeowners Association (HOA) Law in California is a complex field. It governs the relationship between homeowners and their associations, making a knowledgeable lawyer an essential asset. At Pratt & Associates, our dedicated California HOA lawyers are committed to understanding the intricate details of this area of law and providing top-notch legal support.
What Pratt & Associates Offers
As experienced California HOA lawyers, we offer services that extend beyond mere legal advice. Our team is equipped to handle disputes, litigation, and negotiations with finesse. Whether you're dealing with contracts, bylaws, or any HOA-related matters, our attorneys are here to assist.
Why Choose Pratt & Associates for HOA Law?
Choosing the right legal partner is a vital decision. Our California HOA lawyers not only have extensive experience in HOA law but are also well-versed in the specific regulations of California. Explore our HOA practice area to discover how we can help you navigate through complex HOA matters.
Contact Us Today
Take the next step in securing the legal support you need. Contact Pratt & Associates for assistance with your HOA legal needs in California. Our California HOA lawyers are ready to provide a comprehensive, strategic approach to your specific legal challenges. Contact us today and let us be your guide through the intricacies of HOA law in California.