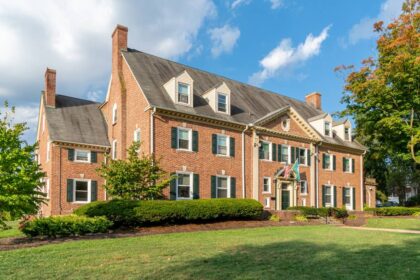 Understanding HOA Law in California
Homeowners Association (HOA) law in California can be incredibly intricate and complex. Working with experienced California HOA attorneys like those at Pratt & Associates ensures that your association's legal needs are handled with precision and care.
Services Offered by Pratt & Associates in HOA Law
At Pratt & Associates, our team of qualified lawyers offers a wide range of services in HOA law. Whether it's drafting governing documents or dealing with disputes, we are committed to delivering top-notch legal support to community associations throughout California. Learn more about our practice areas.
Why Choose Pratt & Associates as Your California HOA Attorneys
Experience and Knowledge: Our team is well-versed in California HOA law, providing tailored solutions for each community's unique legal challenges.
Personalized Service: We understand that each association has specific needs, and we strive to provide personalized legal services to meet those requirements.
Comprehensive Support: From compliance with state laws to representation in litigation, Pratt & Associates offers complete legal support for all HOA matters.
Contact Pratt & Associates Today
Are you seeking legal assistance with your Homeowners Association in California? Trust the professional expertise of Pratt & Associates. Our dedicated team of California HOA attorneys is here to assist you with all your HOA legal needs. Contact us today and explore our practice areas or schedule a consultation with one of our experienced lawyers.
Get in touch with us and let's work together to ensure your community association thrives under California's HOA laws. Your peace of mind is our priority.