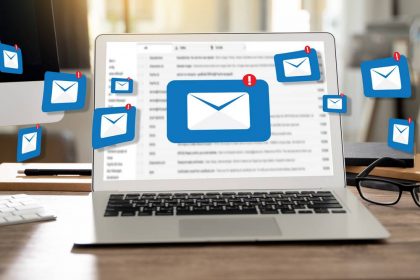 HOA homeowners may want the list of members' contact information for various reasons. They do not have an unlimited right to access this list, but there may be some reasons why an HOA would need to provide it. An HOA needs a clear written policy for how it will handle these requests.
Oftentimes, there is a contentious issue that is the subject of a vote. Homeowners may want to talk to other homeowners to persuade them or express their opinion. If that is the case, the homeowner must state their purpose to the HOA when requesting the list. The HOA is not required to distribute this list when the homeowner's purpose is not related to their interest as a member. For example, if the homeowner just wants to solicit their fellow members, it would be a nuisance, and the HOA could deny them access to the list.
The homeowner must usually request the membership list every time they want to use it to contact members. If the HOA made a one-time blanket distribution, homeowners may use it in the future for unrelated purposes. This would encroach on other homeowners' privacy.
The HOA is best off when they state conditions for the use of the membership list in advance. This will equip them in the future to deal with situations that have gotten contentious. If this is not part of the HOA rules, you should consider drafting a provision and putting it up for a vote. People can be very protective of their privacy, and this could become a contentious issue.
San Jose, CA, Campbell, CA, Mountain View, CA, Sunnyvale, CA, Santa Clara, CA, Cupertino, CA HOA Attorneys
Pratt & Associates works with HOAs to help them deal with potentially difficult issues such as this one. Contact us online or call us today at 408.369.0800 to discuss your matter.