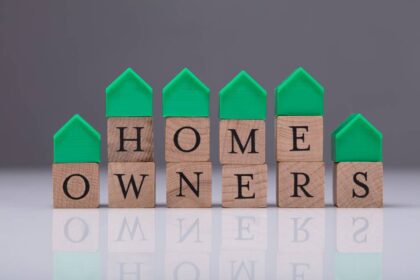 HOAs and homeowners may have Financial disputes in a number of areas. The main areas of HOA finances are the assessments and monthly dues that they charge to homeowners. In addition, an HOA may also levy fines against the homeowner when they fail to follow the association's rules.
One of the common ways that homeowners will challenge the board is regarding financial disputes. They may challenge increases in monthly dues or assessments. An HOA is legally prohibited from charging dues or assessments that are more than the amount necessary to defray costs. California law contains very specific restrictions on HOA dues and assessments that boards must follow.
Homeowners may also challenge how the board spends the money that it raises through dues and assessments. They may contest the amount of money that the board spends on certain services and who they hire for these jobs. They may also complain about how the HOA accounts for its finances and keeps its books. Although the board is not obligated to hire a CPA to keep its books, it must still use recognized accounting methods. California law allows homeowners to gain access to certain financial information from the HOA, including financial statements.
A board may forestall certain financial disputes by acting with as much transparency as possible under the circumstances. Homeowners may be more likely to challenge things when they do not have information, or when they are denied a voice. Many disputes can be resolved through open communication before they head to litigation.
San Jose, CA, Campbell, CA, Mountain View, CA, Sunnyvale, CA, Santa Clara, CA, Cupertino, CA HOA Attorneys
Some homeowners association disputes may move past disagreements and into litigation, and the attorneys at Pratt & Associates can help. To schedule an appointment, call us at408.369.0800 or send us a message online.