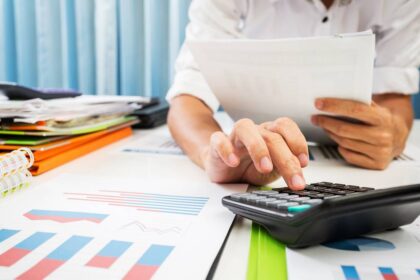 Homeowners may owe the HOA money for back dues or fines. If the homeowner does not pay these dues in time, the HOA may make reasonable collection efforts. An HOA may use a number of methods to get homeowners to pay debts.
An HOA will usually begin by sending the delinquent homeowner a demand letter stating the amount that they are due and the time when they need to pay. If the homeowner still does not pay, the HOA may step up its collection efforts. In the meantime, the HOA may take away the homeowner's access to use common areas.
The HOA may file a lawsuit against the homeowners for the amount due. In addition, the HOA may place a lien on the home, meaning that it cannot be sold so long as the debt is due. The homeowner would also not be able to refinance when there is an outstanding lien.
Perhaps the most serious collections tool that the HOA is being able to foreclose on the home to collect monies owed. The HOA could sell the home and take it away from the owner entirely, and it is entirely legal, so long as the HOA strictly follows the laws. HOAs have been known to foreclose, even for smaller debts. However, they should consult with an attorney before taking drastic collection measures because the HOA could have legal problems of its own if it oversteps.
Contact a San Jose, CA, Campbell, CA, Mountain View, CA, Sunnyvale, CA, Santa Clara, CA, Cupertino, CA HOA Attorney
Pratt & Associates works with HOA in difficult legal situations when there may be tensions or other issues with homeowners. To speak with one of our attorneys, you can send us a message online or call us today at 408.369.0800.