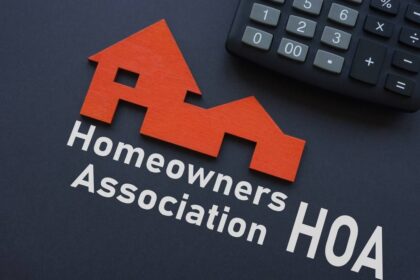 Like many legal matters, the answer to this question is that it depends. In most cases, HOA board members have some protection from being sued personally for actions that they take in their HOA capacity. While the HOA board itself can be sued by homeowners, the individual directors are not necessarily personally liable for the actions of the board. The HOA usually has insurance that would protect the board members in case they are sued For errors and omissions.
There may be two additional protections that can keep individual HOA board members from being successfully sued:
The director is assumed to be acting in the interest of the HOA unless the plaintiff can prove otherwise under the Business Judgment Rule
There may be provisions of the board by laws that protect officers from negligence suits while serving on the board
However, there may be a chance that directors can still face a lawsuit. If they personally participated in misconduct, a homeowner may attempt to sue them. The director must still act reasonably in their duties, and they must make an effort to familiarize themselves with the business of the HOA. There have been cases in California where directors have been sued for their actions and have not received the protections mentioned above. Consulting with an experienced HOA attorney is one way to show that a director has fulfilled their obligation to exercise reasonable care. Regardless, a board member still needs to be diligent in performing their duties.
San Jose, CA, Campbell, CA, Mountain View, CA, Sunnyvale, CA, Santa Clara, CA, Cupertino, CA HOA Attorneys
The attorneys at Pratt & Associates work with HOA boards on their legal issues and questions they may face during Association business. To learn how we can help you, send us a message online or call us at 408.369.0800.