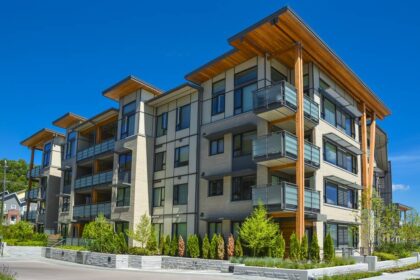 The HOA has a legal duty to maintain the common areas of the premises. If they fail to do so, they can be liable in a lawsuit if someone else has been injured.
The HOA owes a duty to the homeowners to keep the common areas in reasonable conditions. Premises liability law demands that the HOA act as a reasonable board would do to notice and repair dangerous conditions. For example, they would need to periodically inspect the common area and make the necessary fixes. If there was cracked or broken pavement, the HOA would have an obligation to repair it.
If someone was injured in a common area, they could file a claim against the HOA's insurance or a lawsuit against the board. They would legally be entitled to financial compensation if the HOA was negligent in maintaining the common areas. Negligence means that an HOA failed to act reasonably under the circumstances. If the HOA is liable, the insurance costs would go up considerably. If the insurance coverage was not enough to pay for the damages, the HOA would need to pay compensation out of its own budget.
HOA board members could even be personally liable if they failed to perform their own duties. They owe a fiduciary duty to the membership that includes the obligation to use reasonable care in their positions. If the board members caused a large loss to the HOA, the homeowners can personally sue them.
Contact a San Jose, CA, Campbell, CA, Mountain View, CA, Sunnyvale, CA, Santa Clara, CA, Cupertino, CA HOA Attorney
The attorneys at Pratt & Associates work with HOAs on complex legal issues and help with day-to-day questions. You can talk to one of our lawyers by reaching out to us online or by calling us today at 408.369.0800.