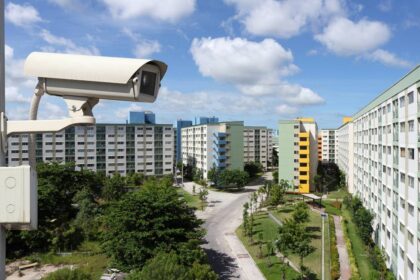 There's no denying the complex nature of Homeowners Association (HOA) laws. In California, managing, interpreting, and enforcing these laws can be a daunting task. When faced with such challenges, the best course of action is hiring an experienced HOA attorney. In the Bay Area, that means turning to Pratt & Associates.
At Pratt & Associates, we are well-acquainted with California's HOA law landscape. Our team is composed of top homeowners association lawyers in the Bay Area, providing unparalleled legal assistance to both small and large homeowners associations.
Why Choose Pratt & Associates?
Our team excels at addressing complex legal issues related to HOAs. We offer guidance on a range of matters including:
Drafting and Enforcing CC&Rs: We assist in creating clear and enforceable covenants, conditions, and restrictions (CC&Rs) that regulate your community.
Resolving Disputes: We provide expert mediation and, if necessary, litigation services to resolve disputes within your community.
Legal Compliance: We ensure that your HOA abides by all state and local laws, minimizing legal risks and future conflicts.
Building Strong Communities Together
Pratt & Associates is more than just a law firm – we are partners in building harmonious, prosperous communities. We believe that the right legal guidance is integral to maintaining a successful and thriving homeowners association.
Ready to Hire an HOA Attorney in California?
Your search for top homeowners association lawyers in the Bay Area ends with Pratt & Associates. With our extensive experience and client-focused approach, we are the ideal partner for your HOA legal needs.
Ready to take the next step? Contact us today for a consultation and let's work together to create a prosperous community that adheres to all legal requirements.
At Pratt & Associates, we make HOA law less complicated so you can focus on what matters most – building and maintaining a thriving community.