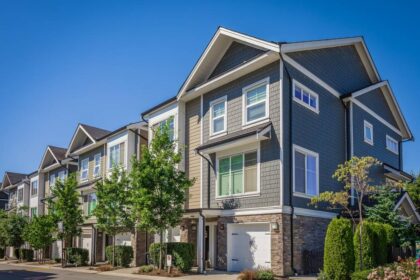 It's no secret that Homeowners Association (HOA) matters can be complex and demanding. This is why hiring a proficient HOA attorney in California, especially one well-versed in Bay Area regulations, is crucial. Look no further than Pratt & Associates, a reputable law firm that stands out as one of the top homeowners association attorneys in the Bay Area.
Why Choose Pratt & Associates?
Pratt & Associates takes pride in offering a comprehensive range of services to meet your HOA legal needs. From litigation to general counsel services, our team is adept at handling various aspects of HOA law.
Extensive Experience and Insight
Our attorneys carry a wealth of experience dealing with homeowners association matters. We have a deep understanding of the unique challenges that HOAs face, and we use our insight to develop solutions tailored to your situation.
Comprehensive Approach
We take a holistic approach to each case, considering all relevant laws and regulations. Our goal is to protect the rights of homeowners associations and help them thrive in their communities.
Accessibility and Communication
At Pratt & Associates, we value open communication with our clients. We're accessible and responsive, ensuring you stay informed about your case's progress every step of the way.
How to Get Started
If you're seeking the top homeowners association attorneys in the Bay Area, contact us at Pratt & Associates. We're ready to provide the competent and compassionate legal representation you need. Let our expert HOA attorneys in California help navigate you through the complex landscape of homeowners association law.
At Pratt & Associates, we're more than just attorneys – we're your partners in navigating HOA legal matters. Trust us to help you make informed decisions that foster a healthy and harmonious community.