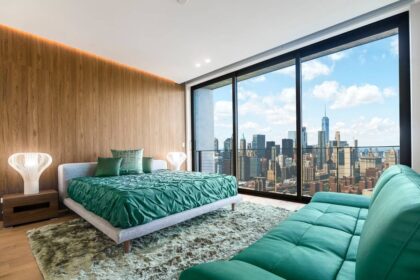 Real estate in the Bay Area is a bustling market, with Homeowners Associations (HOAs) being an integral part of the housing landscape. Ensuring that HOA operations are both fair and lawful requires expert legal guidance. Enter Pratt & Associates, a premier firm with top-notch Bay Area HOA lawyers.
Understanding the Role of HOA Lawyers
HOAs govern numerous properties in the Bay Area. They implement rules, manage communal assets, and handle disputes. However, misunderstandings and disagreements can arise, making the role of a dedicated HOA lawyer vital.
HOA attorneys deal with an assortment of matters such as interpreting bylaws, assisting with HOA governance, managing disputes, and ensuring legal compliance. The unique blend of property law, contract law, and dispute resolution involved necessitates lawyers who are both skilled and experienced in this niche.
Why Choose Pratt & Associates?
Our team of lawyers is well-acquainted with the intricacies of the Bay Area's real estate dynamics. We have successfully represented numerous HOAs, ensuring their operations are within the legal framework and defending their rights when necessary. When disputes arise, our dispute resolution team is on hand to find amicable solutions that protect our client's interests.
Selecting the Perfect HOA Attorney
Location is key. An attorney familiar with the Bay Area's specific legal landscape provides an advantage. Expertise is another consideration. Lawyers who specialize in HOA matters offer a depth of knowledge that generalists might not. Finally, consider the law firm's reputation. A firm known for its diligence, such as Pratt & Associates, ensures you're in good hands.
The role of an HOA lawyer in the Bay Area's vibrant real estate scene cannot be overstated. Whether you're an HOA needing guidance or an individual homeowner seeking clarity on HOA matters, knowing where to turn for expert advice is crucial. For those in the Bay Area, Pratt & Associates is a trusted name in the realm of HOA law.