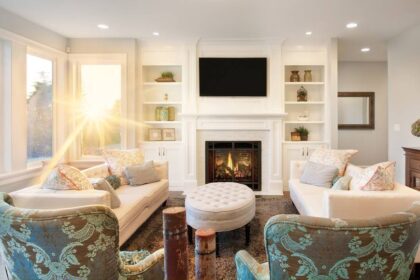 Navigating the complex landscape of Homeowners Associations (HOAs) can be a challenging endeavor. From understanding governance structures to tackling intricate bylaws, the role of an HOA lawyer is critical. In the Bay Area, where real estate and community living are at their most dynamic, selecting the right legal representation becomes even more significant.
Importance of Specialized Knowledge
HOA law is an amalgamation of various legal disciplines including real estate law, contract law, and governance. Therefore, a Bay Area HOA lawyer should not only have in-depth knowledge of California law but also the practical experience of handling HOA matters. At Pratt & Associates, our lawyers specialize in this particular aspect of the law to provide tailored solutions for your needs.
Common Issues Handled by HOA Lawyers
HOA lawyers deal with an array of issues, ranging from collection of unpaid assessments to the enforcement of community rules. Other responsibilities may include:
Drafting and revising HOA governing documents.
Litigating disputes between the HOA and homeowners.
Advising the board on legal requirements and compliance issues.
You'll find that specialized legal advice is invaluable when it comes to these intricate matters. Learn more about the services we offer.
Why Bay Area HOA Lawyers Stand Apart
The Bay Area is known for its fast-paced real estate market and ever-changing community bylaws. This makes the role of an HOA lawyer here distinct, often requiring a pulse on local statutes, trends, and community expectations. Lawyers at Pratt & Associates are attuned to these unique challenges, setting them apart as industry leaders.
Conclusion
In the high-stakes world of HOA governance, the importance of selecting a lawyer with the right mix of legal expertise and practical experience cannot be understated. Especially in the Bay Area, your choice of an HOA lawyer can make the difference between a smoothly operating community and one fraught with legal complexities.
For more information, visit our HOA practice area page to explore how Pratt & Associates can assist you in successfully navigating the realm of HOA law.