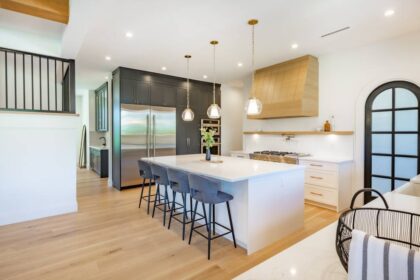 The complexities of homeowners association (HOA) laws often necessitate the expertise of legal professionals who specialize in this area of law. If you live in the Bay Area and are searching for an HOA attorney to represent your interests or provide legal guidance, it's crucial to understand the factors that set the best apart from the rest.
Experience Matters
One of the most significant attributes of top-tier Bay Area HOA attorneys is their depth of experience in the field. Not only does this mean they have a comprehensive understanding of the law, but they've also likely handled a variety of cases, from dispute resolution between homeowners and HOAs to the intricacies of HOA governance.
Local Insight
The legal landscape for HOAs can vary significantly from one region to another. Attorneys familiar with local and state regulations, such as those at Pratt & Associates, can provide clients with invaluable insights that attorneys from outside the region might miss.
Building Relationships
HOA law isn't just about knowing regulations; it's also about relationship management. Top HOA attorneys work to build trust not just with their clients but with HOA boards and other relevant parties. This trust can prove instrumental in resolving disputes or navigating complex legal issues.
Diverse Services
The best HOA attorneys offer a range of services. Whether it's drafting and revising governing documents, advising on compliance with the Davis-Stirling Act, or representing either HOAs or homeowners in litigation, a firm that provides a broad array of services, like Pratt & Associates, ensures that you have the expertise you need, regardless of your situation.
In conclusion, when searching for Bay Area HOA attorneys, it's vital to consider the attorney's experience, local knowledge, relationship-building skills, and range of services offered. Your HOA concerns are significant, and they deserve the attention of an expert who understands the Bay Area's unique challenges. Choose wisely to ensure the best outcome for your situation.