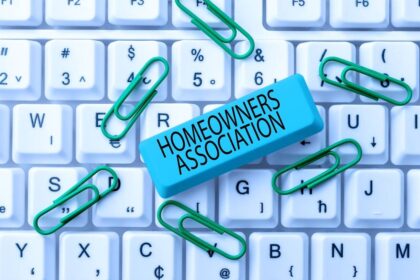 Homeowners take a big chance when they do not follow HOA restrictions. The HOA has vetted and passed these rules as part of a process, and they have the power to enforce them. The HOA can levy fines on a homeowner and put a lien on the property when these fines are not paid. The HOA can also take you to court to get an injunction. Most often, homeowners must follow HOA rules unless there are rare circumstances where the HOA has an illegal restriction.
However, not every single HOA restriction would be legally valid if it was challenged in court. Some may be unconstitutional or violate other aspects of anti-discrimination laws. The rules could violate California's HOA laws. The fines could be unreasonable and disproportionate. However, you would put yourself in a risky and difficult situation if your case went to court. Then, a judge would decide your matter, and you could be out a lot of money if they rule against you, with the title on your property clouded by possible liens.
Therefore, homeowners are usually better off when they follow HOA rules. Unless the restriction is very clearly illegal (most are not), they should comply when the HOA informs them that they are breaking a rule. However, homeowners can also have a dialogue with the HOA if there is a dispute because the HOA likely wants to avoid litigation. If the matter goes to court, they will have their own risks and expenses.
San Jose, CA, Campbell, CA, Mountain View, CA, Sunnyvale, CA, Santa Clara, CA, Cupertino, CA HOA Attorneys
If your HOA has a homeowner who will not follow the restrictions, you should consult an attorney to help you take action. Contact the attorneys at Pratt & Associates online or call us at 408.369.0800 to schedule an appointment.