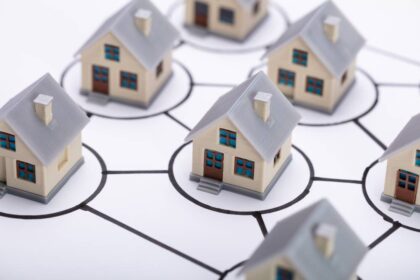 The California State Legislature continuously passes new laws that affect HOAs. Millions of people throughout the state live in these developments. Thus, continuously fine tuning regulations is in the legislature's best interest. Legislators are continuously being lobbied to change policies, both by groups of homeowners and HOAs themselves.
These new laws often take effect at the beginning of each calendar year. There are almost always new laws each year that can change the way that an HOA does business and gives them new regulations to track. Not knowing the law is not an excuse if the HOA does not follow legal requirements. They can still be sued by residents.
It is essential for HOAs to not only track laws that are passed but also potential new laws that could impact how they operate. Every year, there are dozens of bills that are introduced, although many of them will never become law. It can be difficult for an HOA to keep track of everything that is happening and understand the legal landscape.
Hiring an experienced HOA attorney can give the board a valuable resource to stay ahead of potential regulatory changes. An attorney can explain new laws that are becoming effective and how they may impact the HOA. The board can then have time to prepare for the new law. An informed HOA is the one that is best able to discharge its duties. Sometimes, you need extra help, and investing in an attorney can be a cost-effective way of staying informed.
Contact a San Jose, CA, Campbell, CA, Mountain View, CA, Sunnyvale, CA, Santa Clara, CA, Cupertino, CA HOA Attorney
The attorneys at Pratt & Associates know the legal and legislative landscape that HOAs face, and we can partner with you. To schedule an appointment, you can message us online or call us today at 408.369.0800.