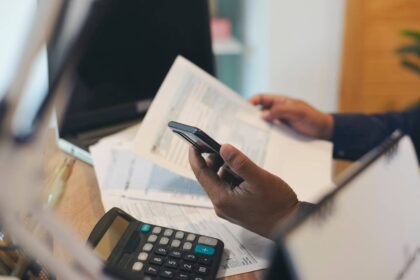 The recent inflationary environment has meant that HOAs are dealing with rising costs on their end. Expenses such as property management and grounds maintenance have shot up along with everything else. HOAs have raised dues to shore up their own finances because of their escalating expenses.
HOAs set their dues based on several formulas:
Equal share – the total budget is divided by the number of units, and each owner pays an equal share
Square footage – Units pay a pro-rata share based on their size as a proportion of the total square footage in the HOA
Value – Units pay a pro-rata share of HOA based on the value of each unit.
The third way of calculating HOA dues can be the most controversial. It requires the HOA to come up with their own valuation of each unit, and homeowners may dispute the valuation if it means that their dues are higher.
The board of directors will set dues each year based on the operating budget and the projected expenses. They may raise the dues if there are large capital or maintenance projects on the immediate horizon to build their capital position. The HOA needs to strike a balance between keeping dues affordable for homeowners and maintaining adequate reserves to maintain the property and deal with issues as they arise.
California law allows HOA to raise annual dues by up to 20% without needing to put it to a membership vote. 2023 may be one of the years when dues increases could approach that number based on the economic climate.
San Jose, CA, Campbell, CA, Mountain View, CA, Sunnyvale, CA, Santa Clara, CA, Cupertino, CA HOA Attorneys
If your HOA needs help with legal issues and compliance, the attorneys at Pratt & Associates can help. You can reach us online or call us at 408.369.0800 to schedule an appointment.