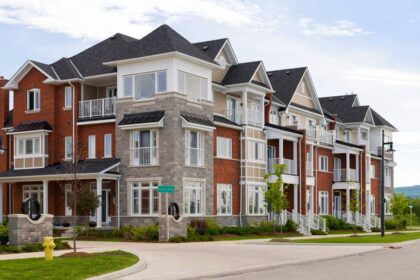 In the dynamic real estate landscape of the Bay Area, hiring a competent homeowners association (HOA) attorney can mean the difference between smooth sailing and rough seas. Pratt & Associates, a trusted law firm, stands ready to offer strategic advice and effective representation.
Why Hire a Bay Area HOA Lawyer?
Homeowners associations carry a unique set of legal challenges and requirements. Whether you're part of an HOA board or a homeowner within an HOA community, Pratt & Associates can provide expert guidance. Our Bay Area HOA lawyers understand the intricacies of HOA law, making us your go-to partner in the face of disputes and legal complexities.
What Can Pratt & Associates Offer?
At Pratt & Associates, our legal team stays updated with the latest developments in HOA law. Our seasoned attorneys offer a range of services, from drafting HOA governing documents to representing parties in HOA disputes.
Notably, we believe in the importance of proactive legal counsel. Our goal is not just to help clients when issues arise, but to prevent disputes from happening in the first place. By helping you understand and navigate the legalities involved, our Bay Area HOA lawyers ensure smooth operations and harmonious community relations.
Choose Pratt & Associates for Your HOA Needs
Why choose Pratt & Associates as your Bay Area HOA lawyer? It's simple – our reputation precedes us. With a proven track record and countless positive testimonials, we are proud to be trusted legal advisors for many HOA communities.
We value clear, open communication and aim to make your legal journey as stress-free as possible. So, if you're searching for a reliable HOA lawyer in the Bay Area, look no further than Pratt & Associates.
Let us help you navigate the complex world of HOA law with confidence. Contact us today to discuss your needs and see how we can assist you.