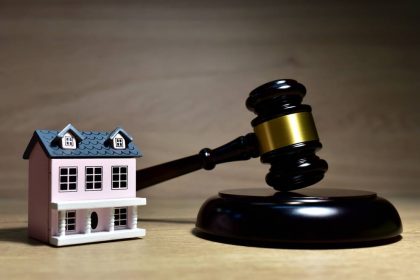 Whether you regularly engage in real estate deals or you are facing your first one, you should understand that many things can go wrong. This is also true if you already own property, as legal disputes can arise regarding your real estate. Never hesitate to seek advice and representation from Sunnyvale, CA real estate and HOA lawyers at Pratt & Associates.
HOA Law
The HOA and homeowner relationship is a complicated one, and many California laws apply. If you have HOA-related questions, concerns, or an active dispute, we can help.
Mediation and Arbitration
Before you rush to file a lawsuit in any real estate dispute, know that there are other – less costly or stressful ways – to resolve the matter in many situations. We help clients through alternative dispute resolution methods on a regular basis.
Real Estate Transactions
Whether you are financing a real estate purchase, selling or buying property, or investing in a large-scale project, you want to protect your interests. Let us help ensure that nothing goes wrong, resulting in losses or liability for you.
Real Estate Litigation
When things do go wrong in a real estate transaction, things can escalate quickly. We help resolve disputes through ADR when possible, and we can handle the litigation process when needed.
Construction Law
If you are involved in a construction project, you know how much is at stake. Errors or omissions of any party can be costly, and you want to protect your interests with the right legal representation and counsel.
Easement, Boundary, Encroachment Disputes
There are many different disputes that can arise between neighbors regarding property lines and more. We represent property owners and protect their interests against improper conduct by your neighbors.
Contact Our Sunnyvale, CA Real Estate and HOA Lawyer
If you have a concern about any type of HOA or real estate-related matter, reach out to Pratt & Associates right away. Call 408.369.0800 or contact us online for more information.