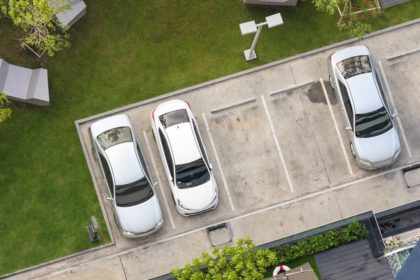 It is essential that homeowners follow the rules in the HOA. After all, uniformity and order are what help preserve property values and provide a pleasant place to live for all homeowners. It is an unfortunate fact of life for HOAs that they often have to struggle with homeowners to get them to follow the rules.
One of the major compliance issues that an HOA will face is the appearance of a home. Some homeowners may make changes to their homes that are not authorized by HOA rules. Others may not keep up with their landscaping obligations or properly preserve the appearance of their homes. Other common HOA compliance issues involve:
Parking
Noise
Exterior storage
Illegally renting or subletting a home
The HOA has the ability to enforce compliance with its rules. Homeowners can face financial penalties when they fail to follow HOA rules. The HOA can even place a lien on the home when the homeowner fails to pay the fines.
First, the HOA needs to properly communicate the rule violation to the homeowner. Communication is the key. The HOA should send a letter that clearly describes the rule and how the homeowner is violating it. Then, the HOA should tell the homeowner to take action to remedy the violation by a certain date. If not, the HOA may take enforcement action.
HOA rule compliance benefits everyone. Fellow homeowners expect the HOA to enforce the rules because it preserves their own enjoyment of their property. If HOAs are having significant difficulties with a particular homeowner, they should consult an attorney.
San Jose, CA, Campbell, CA, Mountain View, CA, Sunnyvale, CA, Santa Clara, CA, Cupertino, CA HOA Board Attorney
The attorneys at Pratt & Associates are here to help with your difficult legal issues and to give you advice to avoid legal problems. Call us today at 408.369.0800 or contact us online to schedule an appointment.