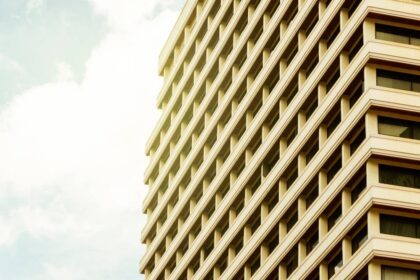 If you reside in a community governed by a homeowners association (HOA) in Santa Clara County, California, you may already be aware of the complexities and legal nuances that come with HOA management. Whether you're a homeowner, a board member, or a property manager, hiring an experienced Santa Clara County HOA lawyer from Pratt & Associates can be an invaluable decision.
Navigating the Intricacies of HOA Law
HOA law encompasses various aspects such as CC&R enforcement, assessment collection, and dispute resolution between homeowners and their respective associations. The skilled attorneys at Pratt & Associates have a deep understanding of the legal landscape of HOA governance in Santa Clara County. Their knowledge and experience can help you navigate the intricacies of local and state regulations, ensuring that your rights are protected and your community thrives.

Addressing Disputes and Legal Challenges
Disputes and legal challenges involving homeowners associations are not uncommon. In many cases, homeowners or board members might not have a clear understanding of their rights and responsibilities. An HOA lawyer from Pratt & Associates can offer expert advice on how to address these disputes and work towards fair resolutions. They can also provide guidance on the proper procedures for enforcing CC&Rs, collecting assessments, and managing other aspects of HOA operations.
Comprehensive Legal Services for HOAs
Pratt & Associates offers a wide range of legal services designed to support HOAs, homeowners, and property managers. Some of these services include:
Drafting, amending, and interpreting governing documents, such as CC&Rs, bylaws, and rules and regulations.
Assisting in the collection of assessments and the enforcement of liens.
Advising on compliance with local, state, and federal laws, including the Davis-Stirling Act and Fair Housing Act.
Representing clients in mediation, arbitration, and litigation related to HOA disputes.
Why Choose Pratt & Associates as Your Santa Clara County HOA Lawyer
With years of experience in representing clients in Santa Clara County, Pratt & Associates has built a reputation for providing practical and effective legal solutions for homeowners associations, board members, and property managers. Their dedication to the community, along with their comprehensive approach to HOA law, makes them an excellent choice for anyone seeking a trusted Santa Clara County HOA lawyer.
Don't wait until you're facing a legal challenge. Reach out to the team at Pratt & Associates today to learn how their expertise in HOA law can benefit you and your community.