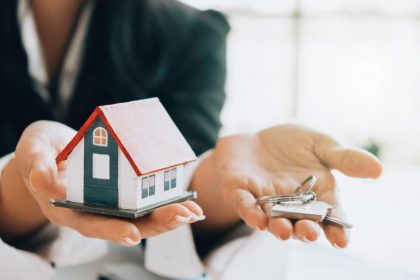 If you are involved in real estate transactions in any capacity, you know there is always the risk of disputes and conflicts. If not handled properly, these disputes can result in losses and liability to parties involved, and the entire transaction might fall through. Pratt & Associates represents clients facing all types of real estate and HOA-related concerns.
HOA Law
Both HOA boards and homeowners can have concerns or disputes, and you must act in accordance with California HOA law. We can provide advice and representation to both sides of an issue.
Real Estate Transactions and Litigation
The best way to handle a real estate dispute is to prevent it from the beginning. We work with clients during transactions to prevent any costly errors or conflicts. If a dispute does arise, we help to negotiate the matter whenever possible, and we are also prepared to represent clients in litigation.
Neighbor Disputes
Residential neighbors can argue over property lines and access for many reasons. Whether your neighbor is constantly on your land without authority, builds a structure on your land, or any other issue, we can help resolve boundary, easement, and encroachment disputes.
Construction Law
There are many moving parts to any construction project, and when one thing goes wrong, everyone can lose. Seek help from our experienced construction law attorney.
ADR
Not every case must go to court to be resolved. We regularly utiize alternative dispute resolution (ADR) methods to save our clients resources while still seeking the best possible outcome.
Speak with a Santa Clara, CA Real Estate and HOA Lawyer About Our Services
If you have any type of HOA or real estate legal concerns, do not wait to reach out to Pratt & Associates. Our team is ready to help, so call 408.369.0800 or contact us online for a consultation.