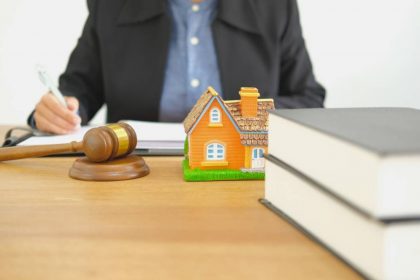 HOA covenants are essentially the rules about what homeowners can and cannot do with their property. Living in an HOA, they do not have an unlimited ability to do whatever they want. The covenants and restrictions enforce uniformity and help maintain property values for all homeowners.
HOA covenants begin with the things that you need to do to maintain your own property. For example, they will mandate that you trim your shrubs (if this is not a provided HOA service) and keep your home painted. Covenants aim to ensure that each home is kept in good repair because one home's appearance can harm everyone else's property values.
Covenants Govern What Homeowners Can and Cannot Do
Covenants will also restrict whether and how homeowners can make changes to their homes. Homeowners will usually need to seek permission from the HOA when they want to do anything to change the external appearance of their home. This could include things like adding a deck or another room onto your home.
These clauses will also govern your day-to-day use of the property. For example, covenants could dictate how and where you can park your vehicles. You may be required to take your trash cans out of a common area a certain amount of time after trash collection. Covenants could also mandate that you keep unsightly items out of public view.
Covenants and restrictions are often controversial because homeowners may not like to be told what to do. However, the HOA has the power to punish homeowners who do not follow them.
HOA Lawyers in San Jose, CA, Campbell, CA, Mountain View, CA, Sunnyvale, CA, Santa Clara, CA, and Cupertino, CA
HOAs often have questions about the contentious issues involved with enforcing their own covenants and restrictions. Contact an HOA attorney at Pratt & Associates online or call us at 408.369.0800 to discuss your legal issue.