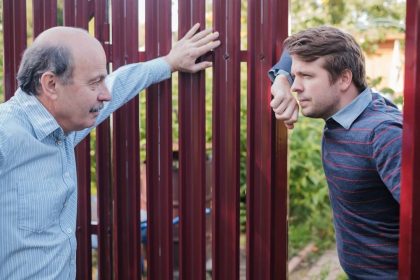 Many easements exist out of convenience or even necessity for neighboring property owners. Many easements run with the property, meaning they persist after a property is sold to a new owner. Often, this is when an easement dispute arises.
Imagine you have a shared driveway with your neighbor that splits off and leads to each of your garages at the bottom of the drive. While the driveway may technically be on your neighbor's property, it is the only way you can get to your garage, and you have an easement that allows you to use the driveway. However, when someone new purchases and moves into the neighboring house, they suddenly have a problem with your use of the driveway. A dispute quickly arises, as you rely on your easement to access your garage.
If your neighbor refuses to abide by your legal right to use their driveway, you shouldn't wait to contact a real estate lawyer in Los Gatos. There are different ways a lawyer can help resolve your dispute in your favor, including:
Send a demand letter on attorney letterhead to your neighbor informing them of your easement ownership and right to use the driveway
Negotiate with the neighbor with the threat of legal action as leverage
File a lawsuit seeking an injunctive order to enforce the easement
Disputes can also arise if your neighbor is using your property without a proper easement, and you can seek an injunction to stop them from trespassing on your property.
Consult with a Real Estate Lawyer in Los Gatos about Your Options
At Pratt & Associates, our Los Gatos real estate attorneys can assist you with a variety of neighbor disputes and property-related legal issues. Call 408.369.0800 or contact us online to discuss your situation and learn how we might help you today.