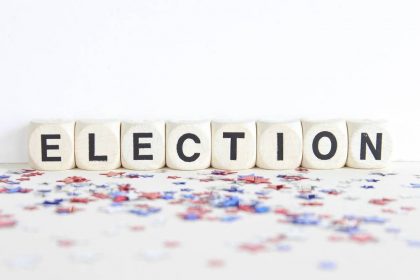 In 2020, new changes took effect regarding HOA elections in California under Civil Code 5100. There are several changes that every HOA should have implemented this year, and the following is a brief overview.
For HOAs with more than 6,000 members, elections can be settled by votes of acclamation when there are not more candidates than open board seats. This is not possible, however, if your HOA bylaws require votes by ballot.
Each HOA must hold an election every four years. Many HOAs have terms for board members of one or two years, so this might not be a big change for many HOAs.
Boards can no longer suspend the voting rights of members who are delinquent in their assessment payments. Under the updated law, all members should receive ballots.
Property managers cannot fill the role of election inspector.
Only members of the HOA are eligible to run for a board seat.
Board candidates may be disqualified by the HOA if they were members for less than a year, co-owns a home with another board member, has delinquent assessments, or other disqualification set by the HOA documents.
The election cycle must involve 30 days for nominations and announcements of candidates 30 days before distributing ballots. With time for voting, the election cycle can take 90 days now.
There are other procedural requirements under the new law, and all HOAs should consult with an experienced Los Gatos HOA attorney to ensure that you are in compliance with all relevant measures.
Learn How an HOA Lawyer in Los Gatos Can Help
If your HOA needs legal assistance, you should not hesitate to contact the legal team at Pratt & Associates. We can assist you with a wide range of legal matters relating to your HOA, so please contact us online or call 408.369.0800 today.