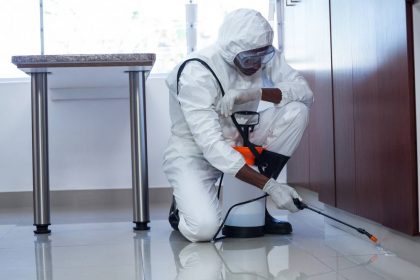 When you are part of a homeowners association (HOA) or another community association, you likely expect that the common areas and shared grounds will be properly maintained, including landscaping. However, some chemicals that landscapers might use include toxic chemicals that present health risks, such as Roundup, which is the subject of many current lawsuits. Is your HOA allowed to use Roundup or similar products that might be toxic?
California Civil Code §4777(b) regulates what an association must do to use certain herbicides or pesticides, which includes providing advance notice in writing to homeowners if they are spreading chemicals over more than two square feet. Notice must include strict language, including the brand name of pesticide being used, the pests aimed to be controlled, and the times they plan to use the pesticide. The notice must inform homeowners that pesticides and herbicides can be toxic and provide contact information for owners to learn more if they want.
You should receive notice at least 48 hours before the pesticide is used, and the notice should be posted in a common area or conspicuous place near the area that will be sprayed. Notice should also be personally delivered to certain parties when necessary.
If an HOA fails to provide such notice, the association can face penalties for failing to comply with civil code and HOA requirements. In addition, if any homeowners get sick or sustain injuries due to the pesticide use, the HOA can be liable for the injuries.
Contact an HOA Lawyer in Los Gatos Today
HOAs should abide by all requirements under the HOA agreement and California law. At Pratt & Associates, our Los Gatos HOA attorneys help resolve legal disputes regarding associations and homeowners. Call 408.369.0800 or contact us online to learn how we might assist in your situation.