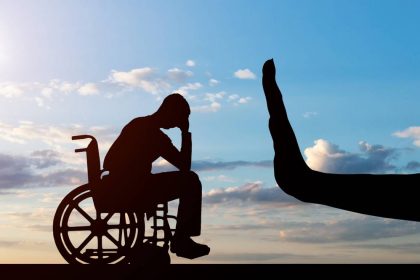 The Fair Employment and Housing Act (FEHA) in California and the federal Americans with Disabilities Act (ADA) both strictly prohibit discrimination against individuals in housing matters based on an actual or perceived disability. This includes not depriving rights to individuals with disabilities, as well as providing reasonable accommodations to those with disabilities when requested.
What is a Reasonable Accommodation?
Many HOAs know they cannot treat individuals with disabilities unfairly. However, when the requirements can be less clear when it comes to reasonable accommodations, though failing to provide them when required can lead to discrimination claims and penalties.
A person with a qualified disability can request changes or exceptions in HOA rules or policies that are needed to preserve the disabled homeowner's ability to use and enjoy their property in the community. It is considered to be reasonable when it is a moderate adjustment to a policy and does not require any fundamental policy changes. HOAs should grant requests for accommodations when they do not fundamentally alter existing rules or policies or do not impact the rights of others in the HOA.
First, the HOA might need to verify the owner's disability to ensure they are entitled to accommodations under the law. Some disabilities are obvious, and the HOA is not permitted to require additional documents or proof of the disability in these situations. For non-obvious disabilities, the HOA may request information to verify:
The existence of a qualified disability
The need for the requested accommodations due to the disability
HOAs should always work with the disabled homeowner to meet their needs and comply with all relevant laws.
Discuss Your Concerns with a Los Gatos HOA Lawyer
A Los Gatos HOA attorney at Pratt & Associates can help HOAs and owners resolve disputes regarding discrimination or other issues. Contact us online or call 408.369.0800 today.