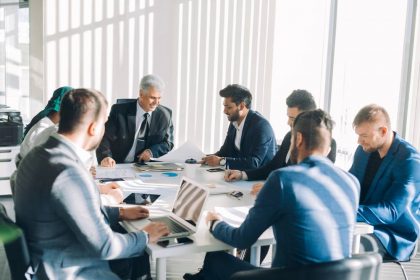 Homeowner associations (HOAs) are strictly regulated by California law, including who can become a candidate for an HOA board. Recently, state law has limited restrictions on candidates, allowing more homeowners to try to become directors. HOAs and their members should always ensure they do not unduly restrict qualified people from running.
A bill passed in California that became law on January 1, 2020, regarding candidate qualifications. The law does the following:
Imposes one mandatory candidate qualification for all California HOAs
Allows HOAs to set up to four optional qualifications
Voids any other qualifications and requirements
The mandatory qualification is that candidates must be members of the homeowner association when they are nominated.
Optional qualifications include:
The person is not delinquent on regular or special assessments. Someone who is delinquent can still qualify if they entered into a payment plan or were not provided the opportunity for internal dispute resolution.
The person is not a joint owner of the same property as someone currently serving on or running for the board.
The person has been an association member for at least one year.
The person does not have a criminal conviction that would impact the HOA's fidelity bond coverage.
All other requirements or limitations – many of which were common – are now prohibited in California.
In addition, before the HOA disqualifies a candidate for not meeting mandatory or optional qualifications, the candidate must be given the opportunity to participate in internal dispute resolution regarding their potential disqualification.
Contact an HOA Lawyer in Los Gatos for Assistance
California laws regarding HOAs are constantly changing, and you need to make sure your HOA is operating in line with the current and updated law. Never hesitate to consult with a Los Gatos HOA attorney at Pratt & Associates about your HOA compliance or suspected violations. Contact us online or call 408.369.0800 today.