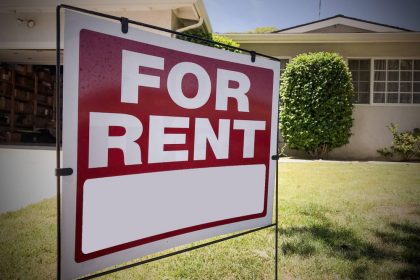 Governor Gavin Newsome signed Assembly Bill (AB) 3182 into California law on September 28, 2020. This provision further limits an HOA's ability to restrict homeowners' abilities to rent out their properties. The measure is hoped to help with the homelessness and housing crisis in California, and this, in part, aims to make more affordable housing available by increasing the homeowners who are allowed to lease empty homes.
The bill amends the Davis-Stirling Common Interest Development Act to render unenforceable and void provisions in HOA governing documents that prohibit or unreasonably restrict an owner from leasing or renting to a tenant.
However, the law does allow an HOA to do the following:
Put in place a cap on rental income of 25 percent of the separate interests
Pass a provision that prevents short-term rentals of 30 days or fewer
The law does not consider people who are renting space on a property that is also owner-occupied to be "renters" for the purposes of rental caps.
Outside of the specific provisions, the changed law prohibits "unreasonable restrictions" on rentals, but does not provide further guidance on what would make a restriction unreasonable. HOAs should have a knowledgeable attorney review any HOA rental restrictions in light of AB 3182. All unreasonable restrictions should be removed from governing documents by the end of next year. If an HOA continues to restrict rentals in violation of the law, members can take legal action for injunctive relief and for damages if they lost rental income.
Seek Guidance from an HOA Lawyer in Los Gatos
The new provision regarding rental restrictions can be confusing and difficult to decipher for HOAs. You want to ensure your HOA is in compliance to avoid liability, so you want to consult with a Los Gatos HOA attorney at Pratt & Associates. Contact us online or call 408.369.0800 for more information.