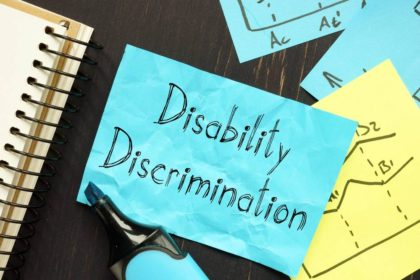 Federal laws apply to HOAs and their facilities. Depending on the way that the HOA operates its facilities, the following federal statutes could apply:
Americans with Disabilities Act – this applies when the HOA has opened its facilities to the general public to purchase passes
The Federal Fair Housing Act – this law applies to HOA facilities that are operated for the benefit of the residents and the HOA itself
An HOA Must Make Reasonable Accommodations
The HOA must make reasonable accommodations that would allow a disabled owner to fully enjoy the use of their interest in the HOA. One example is that the HOA may need to waive no-pet rules if the owner is visually impaired or has severe PTSD and needs a service animal.
The same goes for the HOA's facilities. It must make reasonable accommodations to allow disabled homeowners to use them. Reasonable accommodation does not need that the HOA needs to spend its entire budget on an intricate solution. It depends on the facts and circumstances of each situation. However, if the HOA makes no effort to accommodate disabled persons, it may face a discrimination lawsuit.
In addition, under California law, an HOA must allow an owner to modify their own units and common areas to accommodate them at the owner's own expense. The HOA must approve the modification but is not required to spend its own money. These modifications must follow building codes, and they cannot interfere with the safety of other residents. As you can see, disabilities can present challenging legal issues for an HOA.
San Jose, CA, Campbell, CA, Mountain View, CA, Sunnyvale, CA, Santa Clara, CA, Cupertino, CA HOA Board Attorney
Effective legal counsel can mean the difference between following disability laws and being successfully sued for violating them. For help with your HOA matter, contact the attorneys at Pratt & Associates online or call us at 408.369.0800.