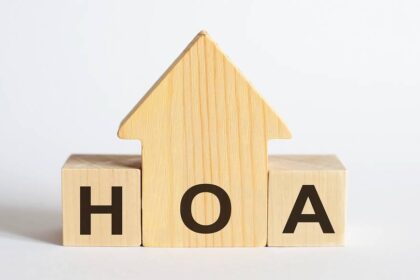 Under California law, homeowners associations must hold regular meetings. These meetings are open to homeowners, and they are a forum where homeowners can express their concerns and opinions about HOA business.
The Open Meetings Act applies to an HOA board meeting. The only type of meeting that a homeowner does not have the legal right to attend is an executive meeting. Otherwise, HOA meetings must be open to all homeowners. Further, the homeowner has a legal right to speak at these meetings to voice their viewpoint of HOA business. The matters being discussed at these meetings affect them and the value of their home.
The law does give the board the right to place some limits on the homeowner's right to speak. For example, the board may limit the homeowner's time to a reasonable period. Otherwise, the board could not hold and run an effective meeting when one homeowner is able to monopolize all the time.
If the board passes an agenda item through a vote when homeowners have not been allowed to voice their opinions, the validity of the action may be challenged. Even though the board may disagree with what the homeowner has to say, they are on the safest ground when they allow them a reasonable amount of time to speak. In order to take any action at a meeting, the board must place the item on the agenda, which means that homeowners have the right to be heard. The board also has a right to respond to what the homeowner says.
San Jose, CA, Campbell, CA, Mountain View, CA, Sunnyvale, CA, Santa Clara, CA, Cupertino, CA HOA Attorneys
Homeowners associations may have questions about California law and how it applies to them. To get legal help, contact the HOA Attorneys at Pratt & Associates online or call us at 408.369.0800.