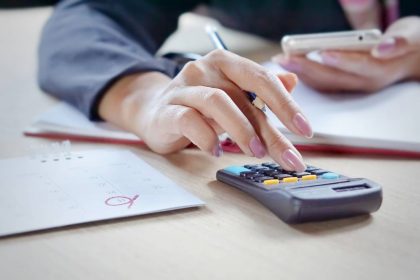 An important function of homeowner associations (HOAs) is to assess and collect dues from homeowners. These dues provide funding for common area maintenance and other projects and services provided by the HOA for the community. However, anyone on an HOA Board can tell you that homeowners can be delinquent in paying their dues, and collecting past-due funds can be a difficult process.
It is important to enforce the payment of dues, though sometimes this task can be over the heads of Board members. It might be necessary to seek outside assistance with the collection process. There are many collection agencies that might be offering such services, though these agencies can be impersonal and aggressive, and they might burn bridges between the HOA Board and homeowners who might be experiencing financial issues. Instead of a collection agency, consider hiring a Bay Area HOA attorney to help with this matter.
Why Seek Legal Help?
HOA Board members have a lot on their plates. Collections can add another time-consuming task to the list, and it can be difficult to dedicate the time needed to properly collect delinquent dues and stay on top of other obligations.
In addition, homeowners will personally know HOA Board members. This can result in an awkward situation when the Board comes demanding money. If you have a third party handling the collection process, it can help maintain relations between homeowners and the Board.
Learn How an HOA Lawyer in Los Gatos Can Help
At Pratt & Associates, our Los Gatos HOA attorneys do not resort to aggressive tactics to collect dues, but we can discuss the matter with homeowners to collect dues or find suitable solutions. If a homeowner simply refuses to pay, we can initiate the necessary legal action. Call 408.369.0800 or contact us online to discuss how we can help with your HOA matter.