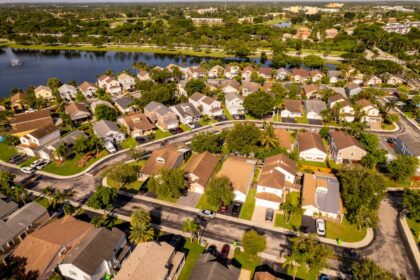 There are two considerations when deciding on the president of the homeowners association:
They are able to serve as president based on the bylaws of the HOA
They have the qualifications and skills necessary to run the HOA
In terms of the former, the HOA president needs to be a homeowner. They must follow the bylaws for their election. For example, they cannot run if the bylaws impose term limits and they have already served their number of terms.
The HOA president will provide crucial guidance and leadership to the board. The HOA manages a large budget, and the decisions that they make will affect the homeowners' finances and the value of their homes. Therefore, the HOA president should have the business and leadership background necessary to competently act in their position.
Although the bylaws cannot necessarily impose experience requirements to run for positions, at a minimum, an HOA president should have the following characteristics and competencies:
Communication – the HOA must make difficult decisions and deal with challenging situations involving homeowners, and communication skills are valuable
Education – while a formal education is not necessarily a must, the president must have training and knowledge that helps them deal with situations
Dedication – performing the role of HOA president requires plenty of work and motivation, especially since it is an unpaid role
Judgment – an HOA president needs to assess new circumstances and make the right decisions
It is up to the individual homeowner to assess each candidate who runs for a position on the HOA, assuming that they are eligible to seek office.
San Jose, CA, Campbell, CA, Mountain View, CA, Sunnyvale, CA, Santa Clara, CA, Cupertino, CA HOA Attorneys
Running an HOA often involves dealing with complex legal issues. The attorneys at Pratt & Associates can help you. Contact us online or call us at 408.369.0800 to schedule an appointment.