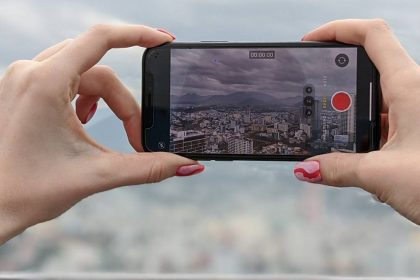 In today's society, the internet is a place where some people air grievances or even spread false information about a variety of issues. If you are on the board of an HOA, a homeowner might be blogging about the HOA, sending out digital newsletters, or other communications without proper authorization by your HOA. Even if you would never imagine that a homeowner would take the time to blog about HOA issues, this does happen, and you might be surprised how common it is.
A disgruntled homeowner spreading misinformation or encouraging conflicts with your HOA can turn into a major problem. However, what action can your HOA take to stop this conduct? It depends on the situation, and you should discuss concerns and options with a California HOA attorney right away.
Different Solutions
Homeowners have the right to free speech, and they can express dissension or grievances on personal social media sites or blogs. If you think that their posts are causing problems, try to speak with them and be open in your communication. How can the HOA address the homeowner's displeasure? Are there valid concerns? These situations can often be handled internally. Your HOA could even offer to have the homeowner participate in official HOA newsletters to state their opinions if appropriate.
There are situations when more drastic legal measures might be necessary:
The homeowner is posing as an official HOA website or communication
The homeowner is using or exposing official HOA documents
The homeowner is engaging in defamation
A California HOA Lawyer Can Help
If you have a homeowner who is disparaging the HOA online, you should consult with the HOA legal team of Pratt & Associates. We represent HOAs and homeowners in San Jose, CA, Campbel, CA, Mountain View, CA, Sunnyvale, CA, Santa Clara, CA, and Cupertino, CA, so please contact us today.