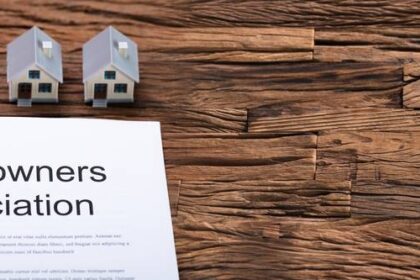 There are many laws that apply to California HOAs of which boards must be aware. The failure to follow these laws can get an HOA into legal trouble, both with the state and in a lawsuit. Here are some of the major rules and regulations that HOAs must follow.
The major California law that applies to HOAs is the Davis Stirling Common Interest Development Act. This law provides an extensive governance framework for HOAs. The Davis-Stirling Act governs things like the following:
Governing documents
Ownership and transfer of interests
Association governance
Transfer of ownership interests
Finances
In addition, California has corporate laws that apply to any type of non-profit business association (and an HOA is considered one of them). There are limitations in California corporate code as to how an HOA can spend its money. The state's attorney general has the power to take action against an HOA if they violate certain laws. In addition, a homeowner can also file a lawsuit against the HOA for breaking state or federal laws, and litigation costs can be very expensive.
There are also federal laws that apply to an HOA. For example, the HOA must observe the Americans with Disabilities Act when it comes to making common areas accessible. It must also observe fair housing and anti-discrimination laws and follow federal statutes when it comes to collecting debts. Finally, the HOA must balance homeowners' free speech rights with laws on aesthetics and restricting political signs. This is an issue that has challenged HOAs across the state since practically the beginning of HOAs.
San Jose, CA, Campbell, CA, Mountain View, CA, Sunnyvale, CA, Santa Clara, CA, Cupertino, CA HOA Board Attorney
Contact the attorneys at Pratt & Associates online or call us at 408.369.0800 to discuss your HOAs legal matter and learn more about how to handle potential compliance issues.