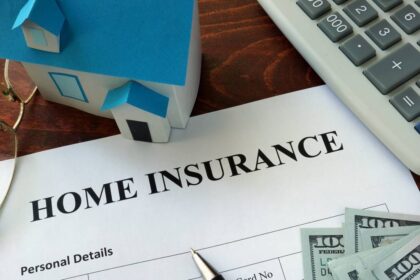 There are many ways that an HOA could either sustain damage or incur potential liability. An HOA maintains numerous common areas where residents and others may pass. In addition, there is potential liability when an unhappy owner files a lawsuit against the HOA. For various reasons, an HOA would need one of several insurance policies.
HOA insurance policies would usually cover the following:
The HOA's liability and legal fees in lawsuits
Property damage from a catastrophic event
The HOA's governing documents would likely require the HOA to maintain certain types of insurance. The HOA's finances impact each of the homeowner's individually, because they may be required to make up any shortfall that came from litigation. If the HOA depletes its own funds in litigation fees or settlements, owners would need to pay assessments.
An HOA may need more than one type of insurance to protect itself. In addition, the directors should have their own insurance because they may be personally liable if they violate their own duties.
It is the board's duty to review the HOA's insurance policies and ensure that there is enough coverage. This job is a part of their responsibilities. If an HOA is careless and does not have enough insurance, the individual directors may be sued for negligence in their own jobs by the homeowners. The HOA should look at its coverage on an annual basis because that is when policies will often renew. The HOA should consider working with a reputable and reliable insurance broker to make sure that they have enough coverage at a reasonable price.
Contact a San Jose, CA, Campbell, CA, Mountain View, CA, Sunnyvale, CA, Santa Clara, CA, Cupertino, CA HOA Attorney
To learn more about your compliance and legal obligations as an HOA board, contact Pratt & Associates to schedule an appointment. You can send us a message online or call us today at 408.369.0800.