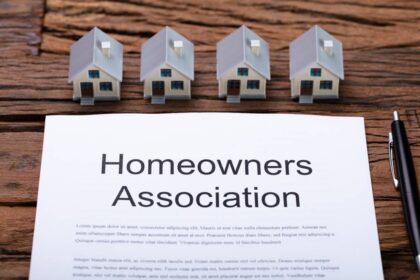 California has an extensive body of law that applies to HOAs. Board members must follow these laws, or the HOA could be liable in a lawsuit. Here are some common questions that our attorneys receive from HOAs.
How can the HOA enforce its rules?
The HOA has the legal authority to enforce laws by issuing fines that must be paid. The HOA can even place a lien on a home or foreclose when there are unpaid fines.
What is the best way to effectively deal with homeowners?
While the HOA has the authority to act, it is often better off when it has dialogue and tries to speak with homeowners. However, there is a benefit to uniformity and consistency in enforcing the rules.
Can the HOA be sued?
Yes. The HOA can be sued in a number of instances, including when someone is injured in a common area. In addition, board members can be personally liable in a lawsuit if they have a conflict of interest or they do not use the necessary amount of care when making decisions.
Do federal law apply to an HOA?
Yes. There are certain laws about equal access to common areas that apply. In addition, the HOA must follow anti-discrimination and fair housing laws. Otherwise, the HOA can face a lawsuit from affected residents.
Can the HOA be liable for not enforcing rules?
Yes. Other homeowners can sue the HOA when they do not take action against one homeowner who has violated HOA rules.
Contact a San Jose, CA, Campbell, CA, Mountain View, CA, Sunnyvale, CA, Santa Clara, CA, Cupertino, CA HOA Attorney
Your HOA can count on the attorneys at Pratt & Associates when you have legal questions and issues. To schedule an appointment, you can send us a message online or call us today at 408.369.0800.